Not much perspective over the past week…
So here I am, e
n vrac:
Real:
Aching bones & muscles, shivering body, general weakness & nauseous, since wednesday… to end up with a stomach bug & feet that hurt so much when I put them down on the floor...
Still had to answer the call of work… the baking & cooking with my queasy stomach…not a joy for once... the chocolate moelleux that slipped from my hands & dropped into pieces on the kitchen work surface. The re-baking of another cake early next morning before going to work…
Life happens even on hard days. And learning does happen too...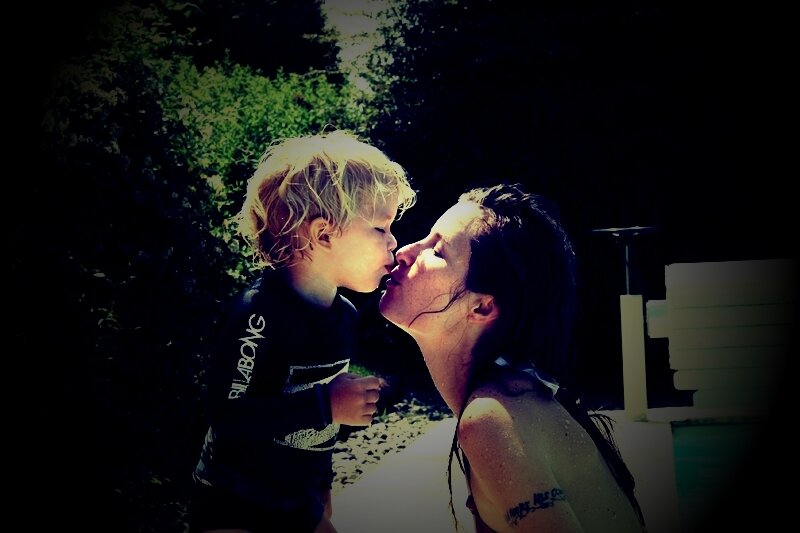 Grateful:
Lying down over comfortable cushions, on a rainy & dark, gloomy afternoon, with a novel in my hand… and guess what? Without one ounce of guilt… BECAUSE my body is asking for that REST.
In the midst of sickness, i realize even more what my priorities are, that the well organized pantry, the elaborate cooking, the chores, the deadlines, the self-imposed shoulds & musts, the insurance forms to fill, the phone calls to make, the emails to write, are no urgency. The rest, the sleep, looking straight into the eyes on my lil Duracell (aka Jules), listening to his high-pitched voice & seeing his funny 'mimiques', holding, kissing… that's the important. The undistracted love. The one kind that's food to my soul.
I'm slowly finding my peace. Sickness might even be helping.
Meanwhile I've got no recent photos to share, but those rainy days have brought back to my mind the rainy days we had in Europe last summer...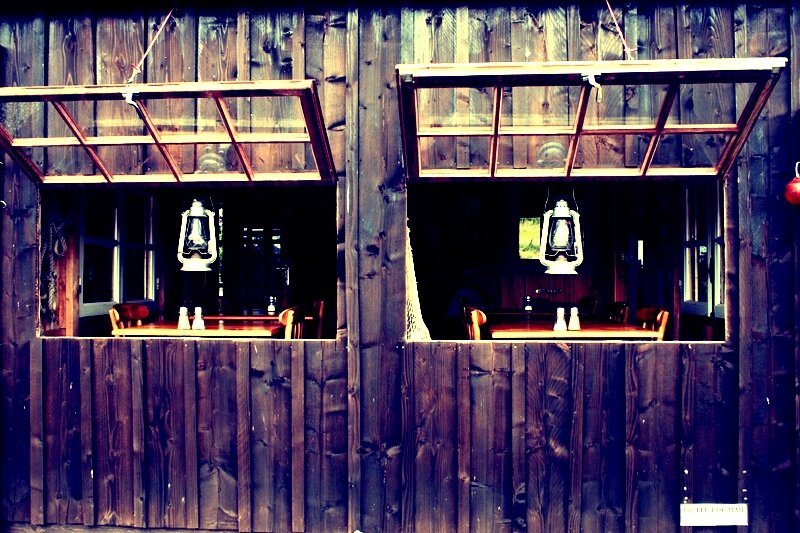 la cabane du port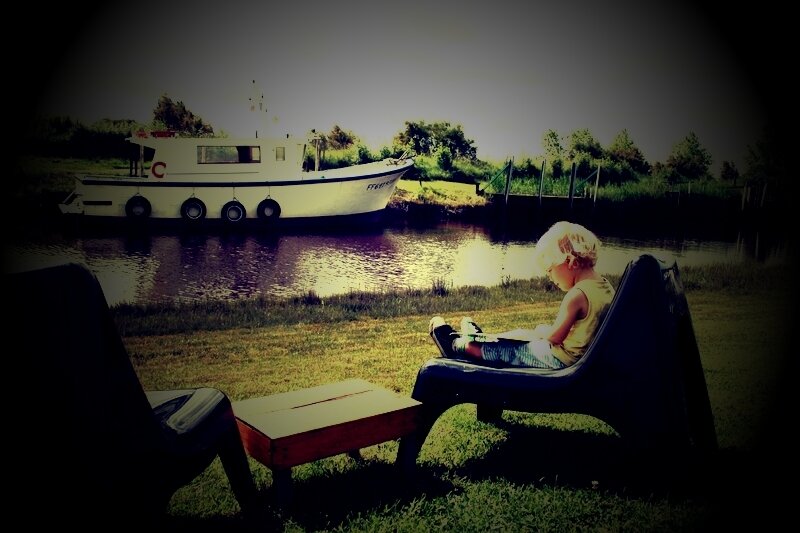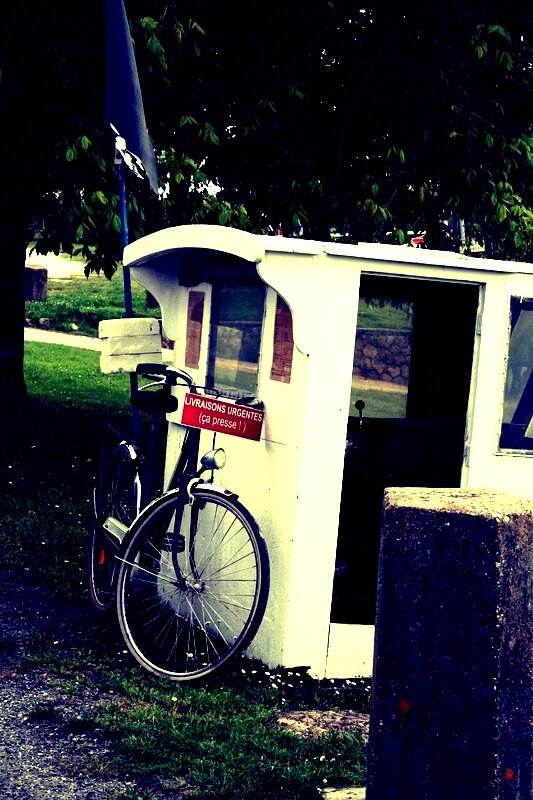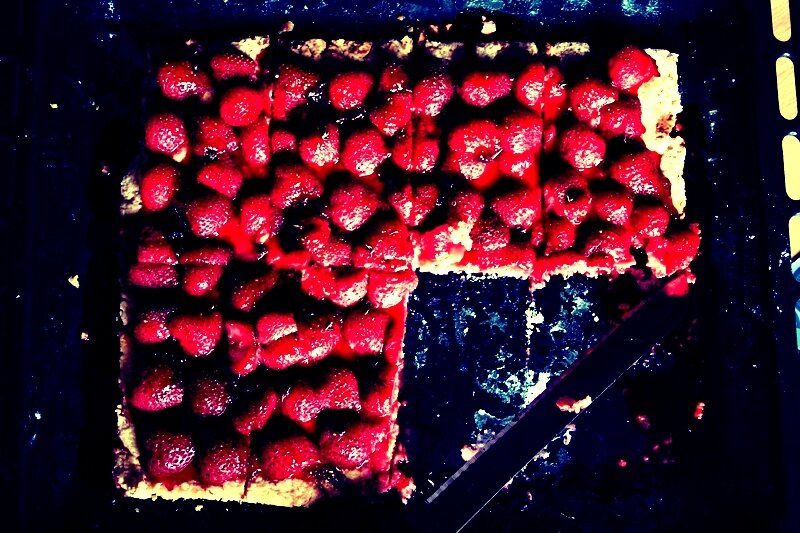 tarte aux fraises du Medoc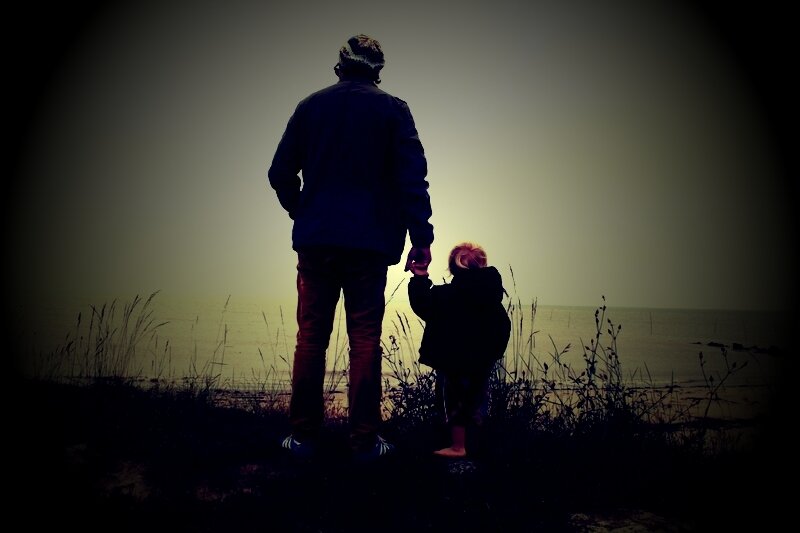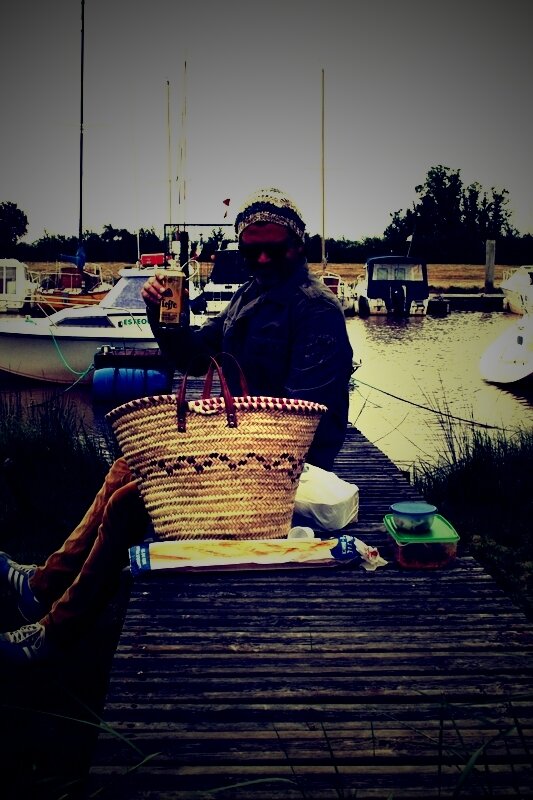 estuary picnic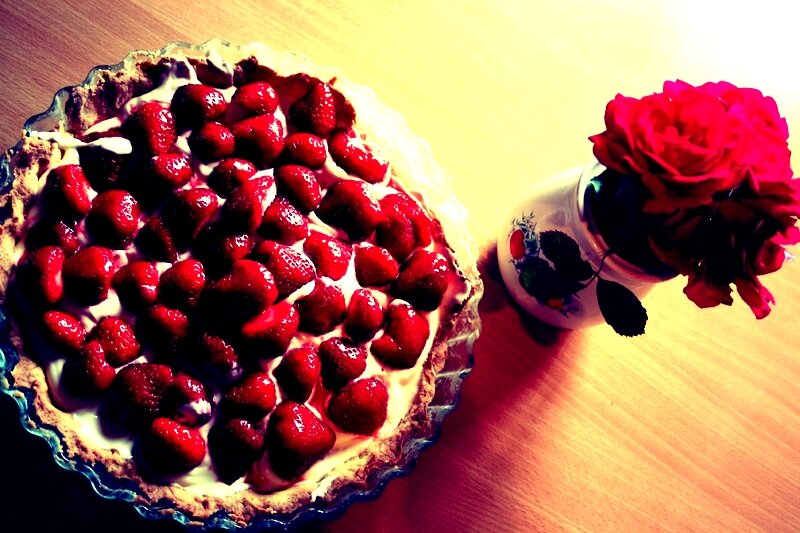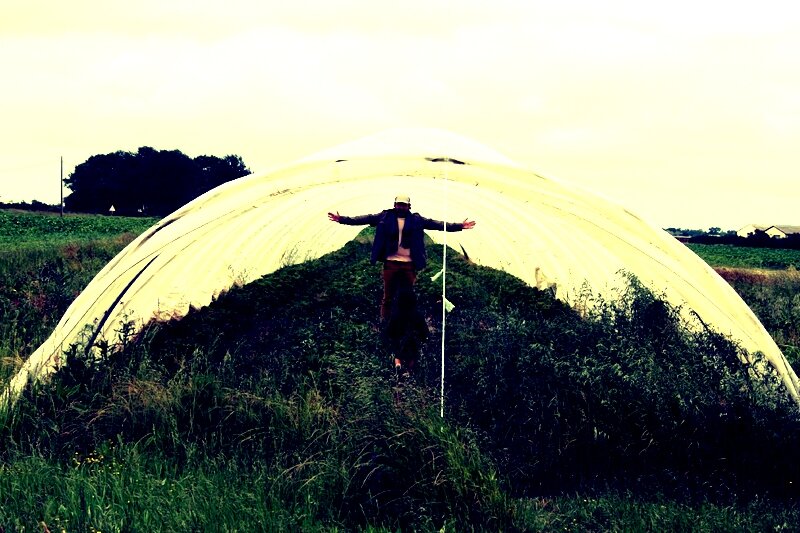 strawberries picking