I often find myself repeating the same words to start my posts " time flies, days go by so quickly…"
I've been meaning to come here since last week. But life comes first.
So this has been my life lately: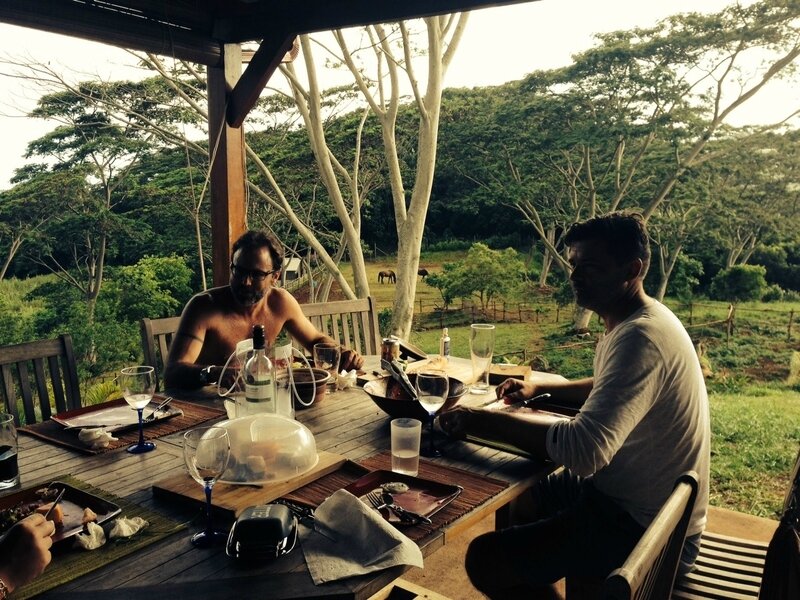 A beautiful, slow paced week-end, that included a friendly & out of this world lunch in Chamarel gorgeous mountains the week-end before, enjoying good company, pinot grigrio, fish terrine & a decadent salad.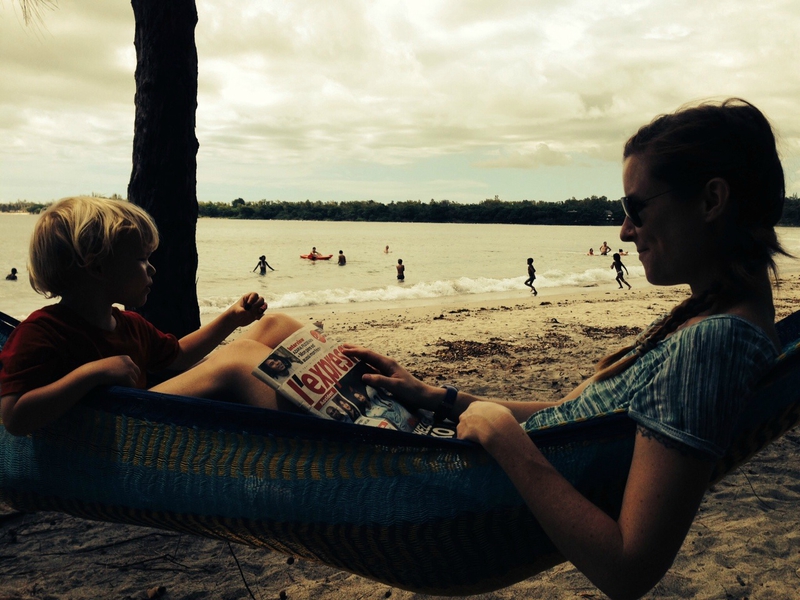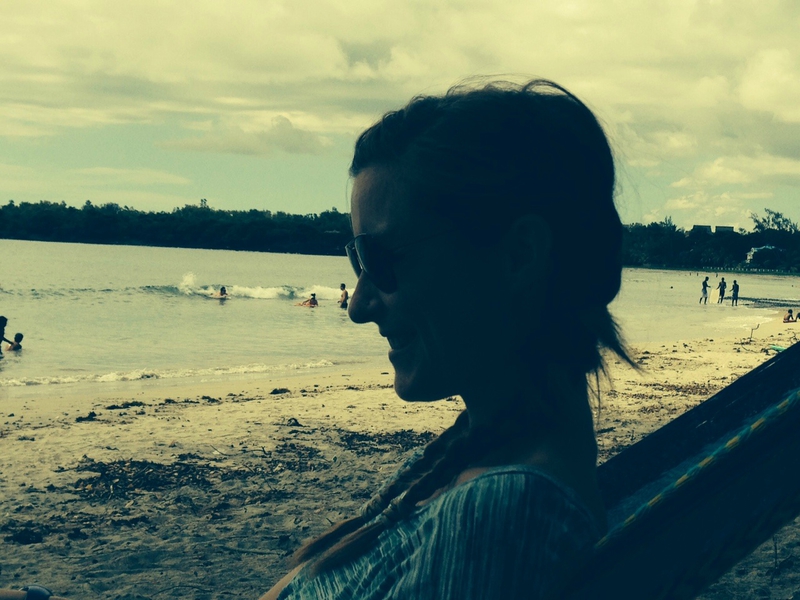 A sunday picnic at the beach, relaxing in the hammock while reading the newspaper.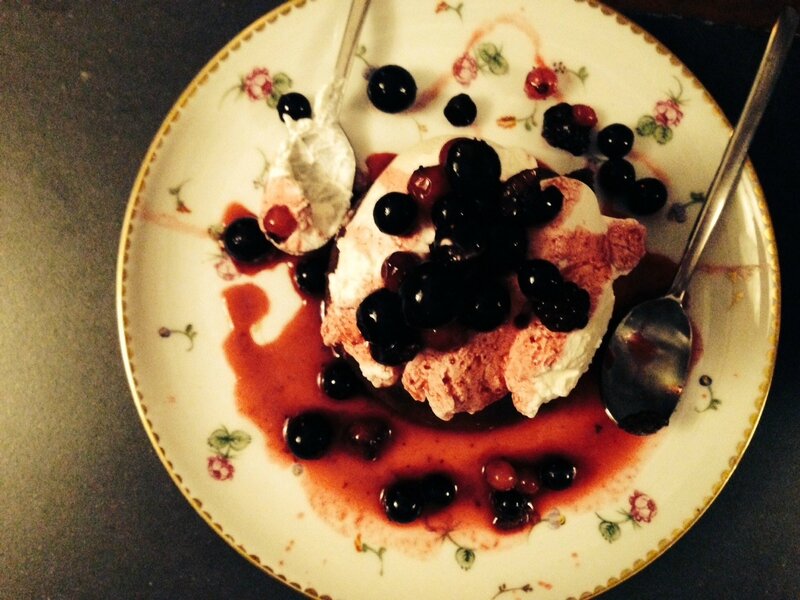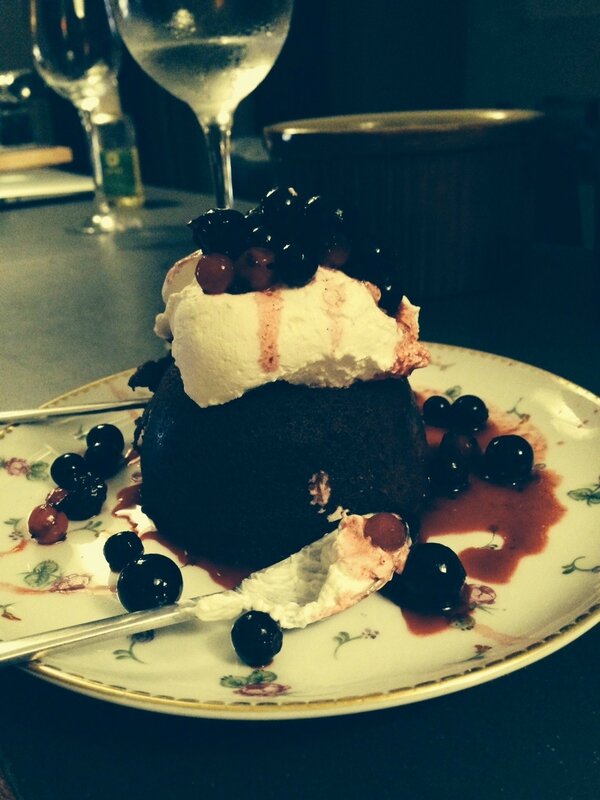 A sweet Valentine's day that ended up with a romantic dinner at home while Jules was sound asleep upstairs. Sipping some Viognier while baking a cheese soufflé, savoring the latter (so light, it melted in our mouth) served with a roquette & lardon salad on the side; We finished the meal with a chocolate coulant topped with some crème fraiche & fruit des bois. All of it along with good conversation. A sweet Valentine's day.

Well the picture does make it sound all prefect and shiny. But that's not the whole picture. If you want the raw, there's been a few days of sulk over silly matters with my man last week. There was working at the shop on saturdays. There were too many orders of baking. And not enough time to get things crossed off my endless-to-do-list.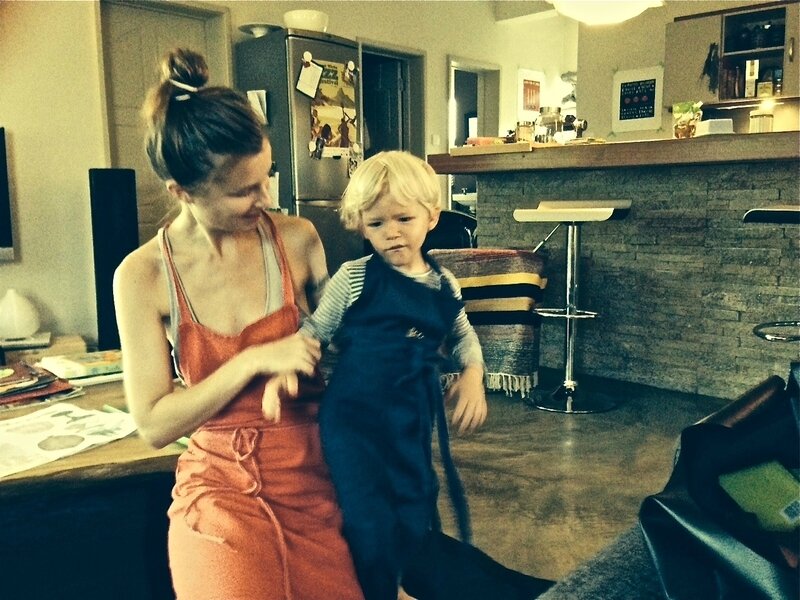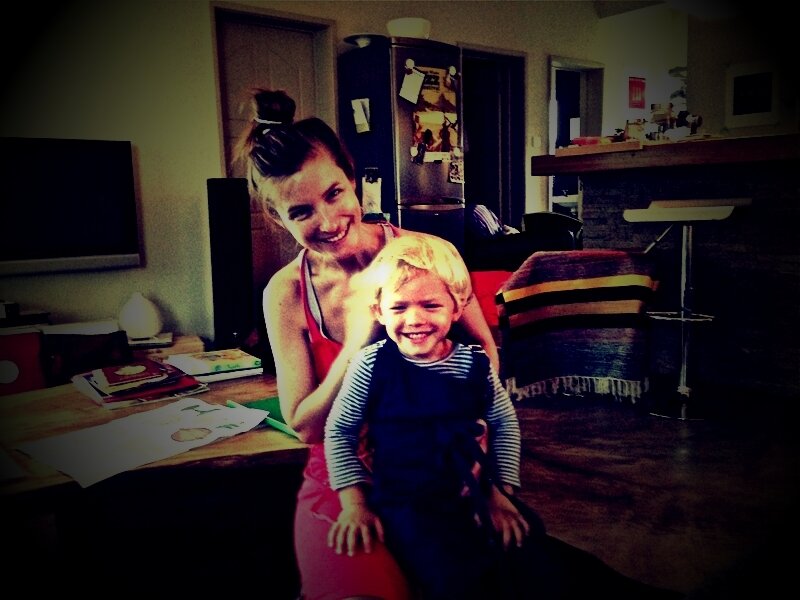 But really I do feel so fortunate for the love in my life. My man. My boy. My siblings. My family. My friends. Even better, I have so many people to love.
So much inspiration. The beauty found in the everyday routine, rituals, rhythm… The cooking, the baking, the chopping, the tasting… the washing machine loading, the hanging up of the clothes, the grocery shop's aisles... The smile of this lil guy I wake up to each morning. The pretty face of the man i wake up to every morning. The breath I inhale & exhale through my body.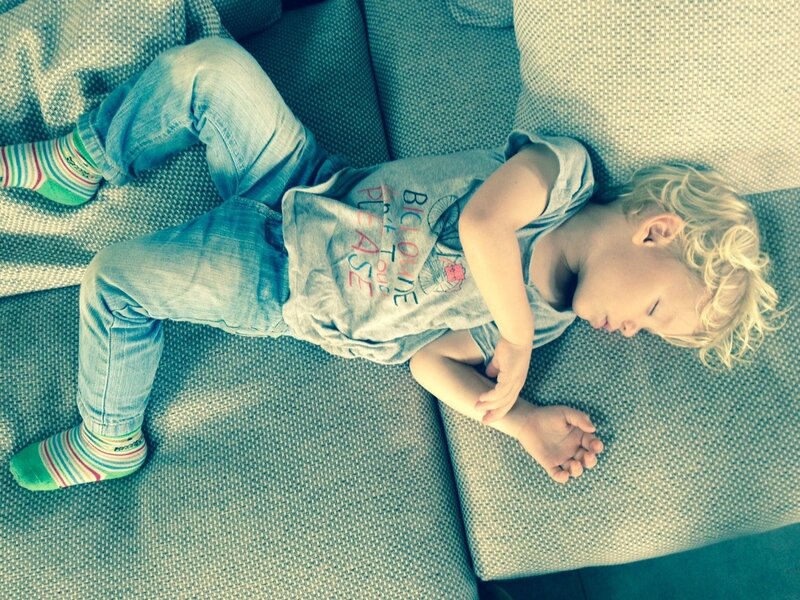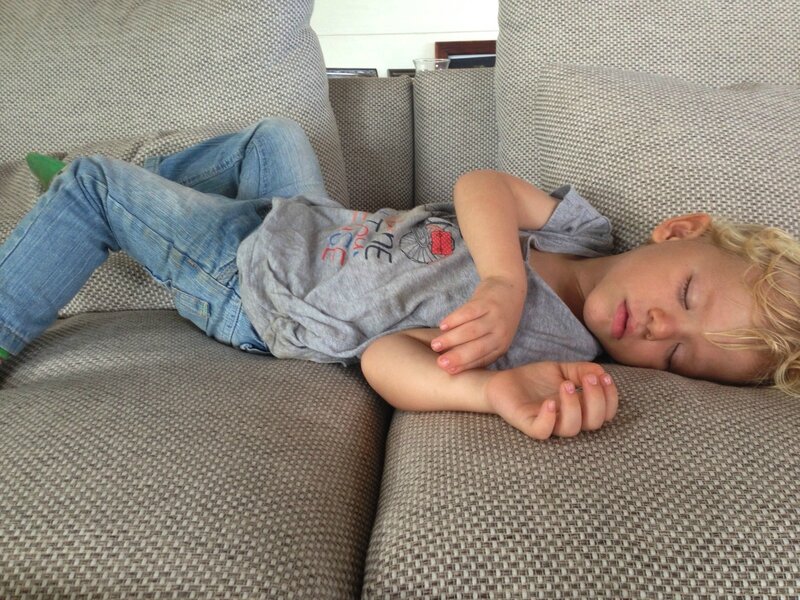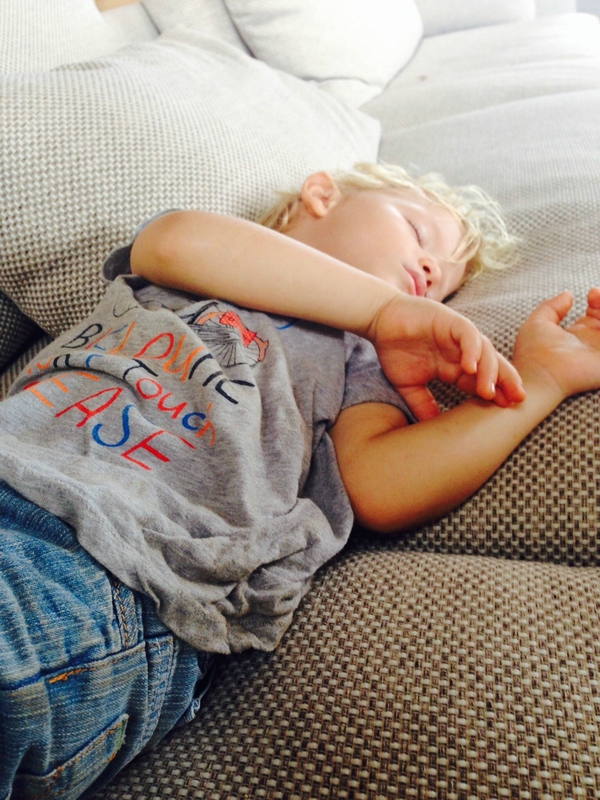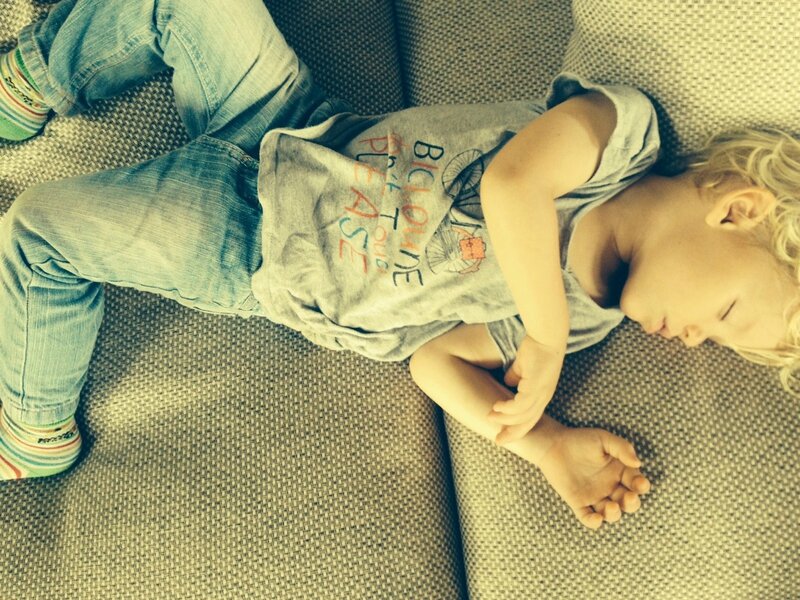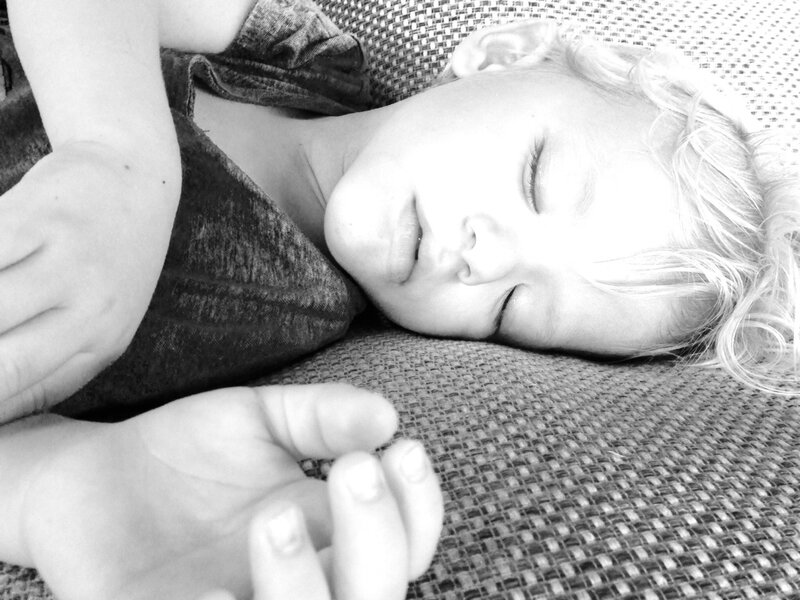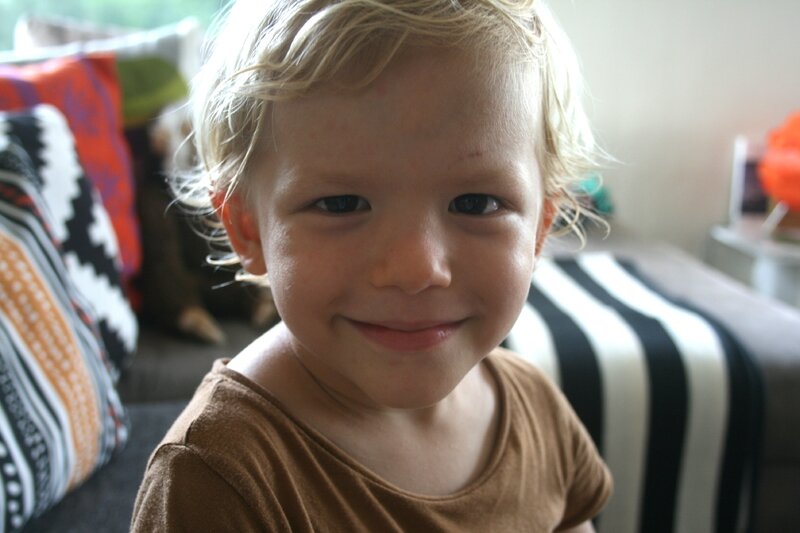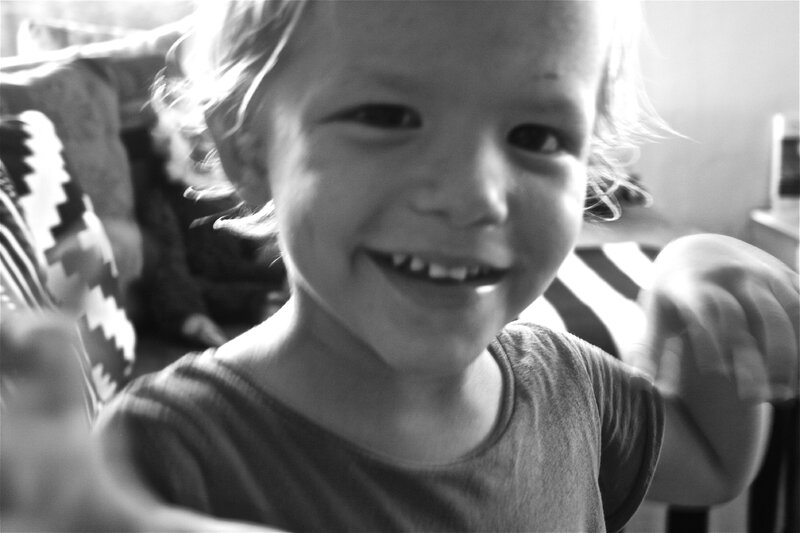 Bref, getting closer to myself. And to the life I want to live. A life filled with love and waffles, cakes and pavlovas.