Hi all! Well i guess a few photos are better than a blank page...
So in a nutshell...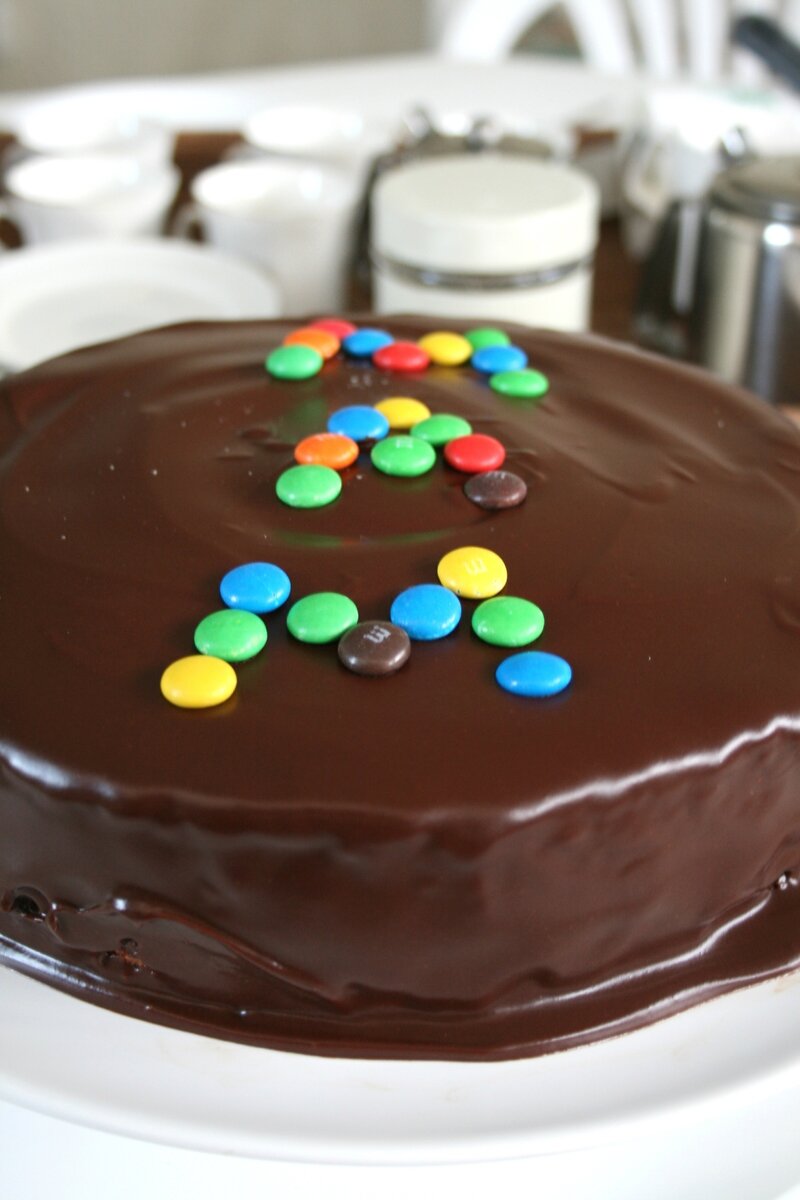 We celebrated my mom's 60th birthday during 2 week-ends - well 60'yo mom deserves proper celebration, specially if she's put up with me & with 3 other ones, with unconditionnal love for the last 33 years?! Some pampering, some good food, some seaside & sun, some lunches & dinners, and a lot of family time!!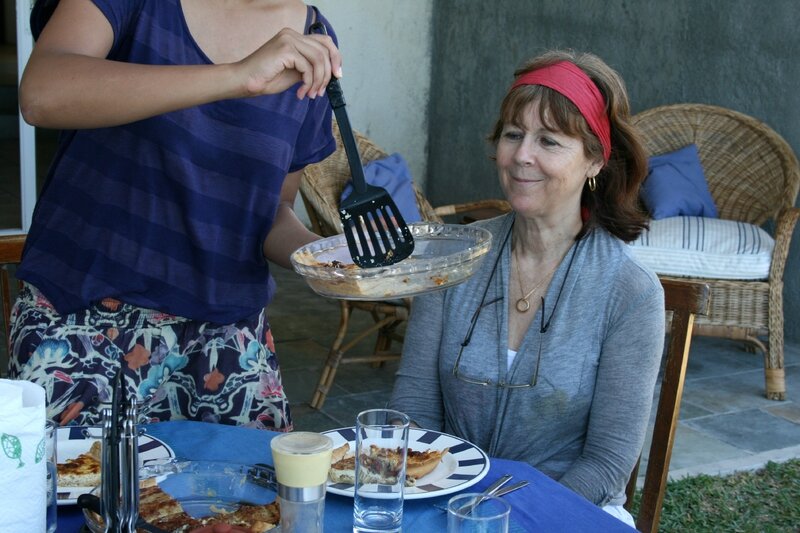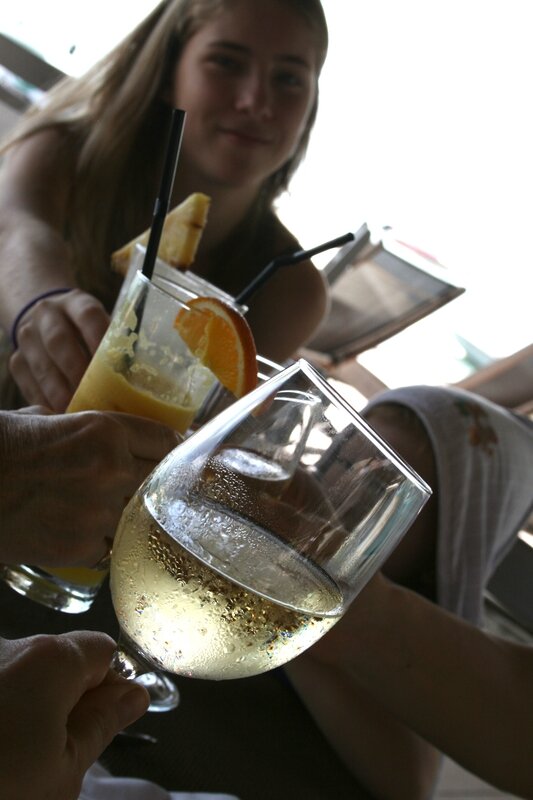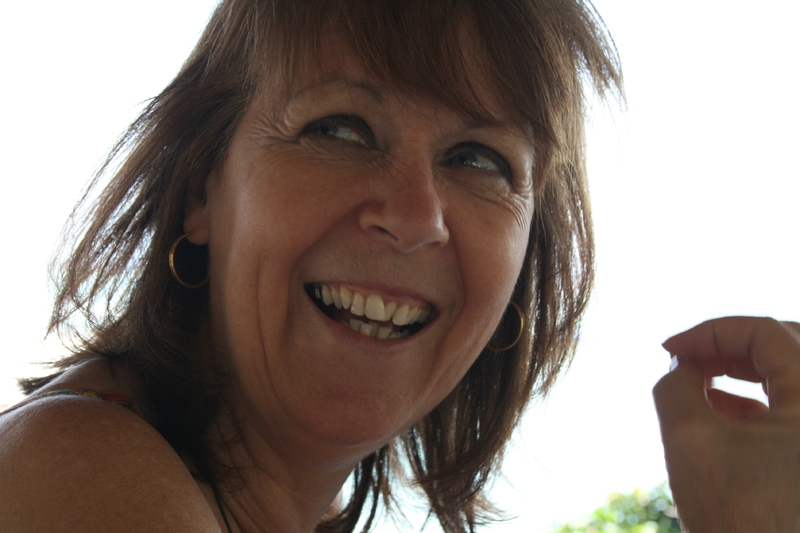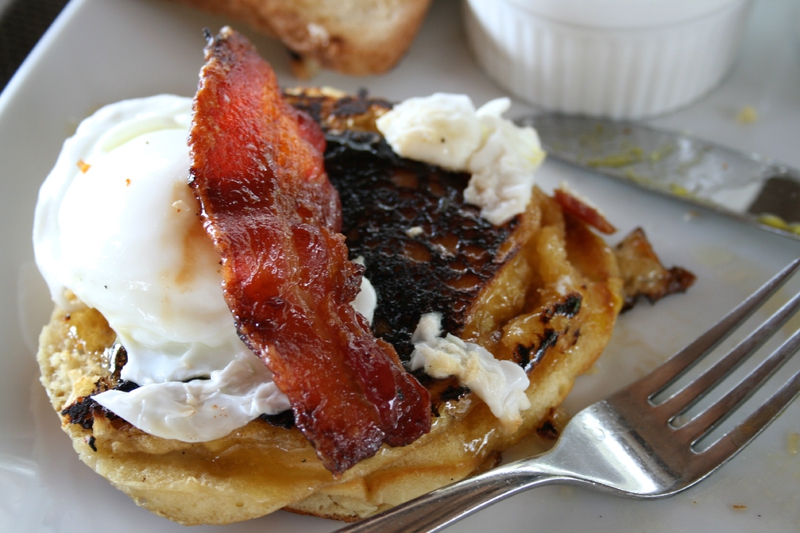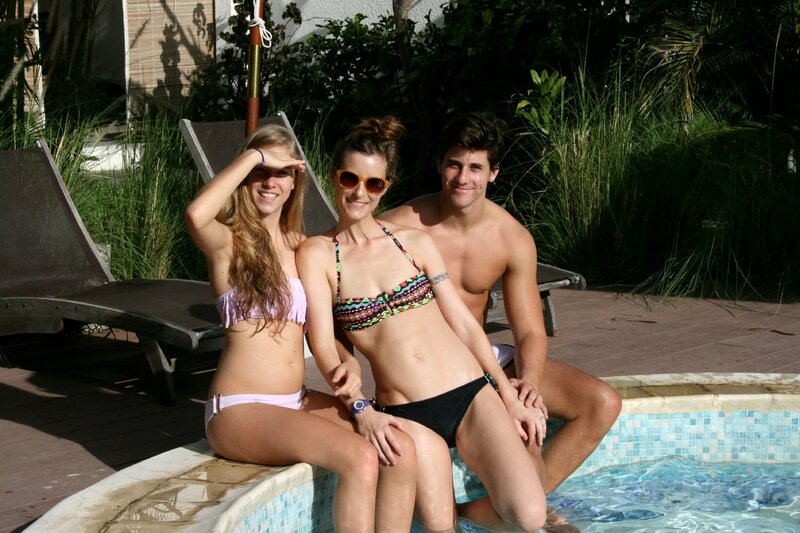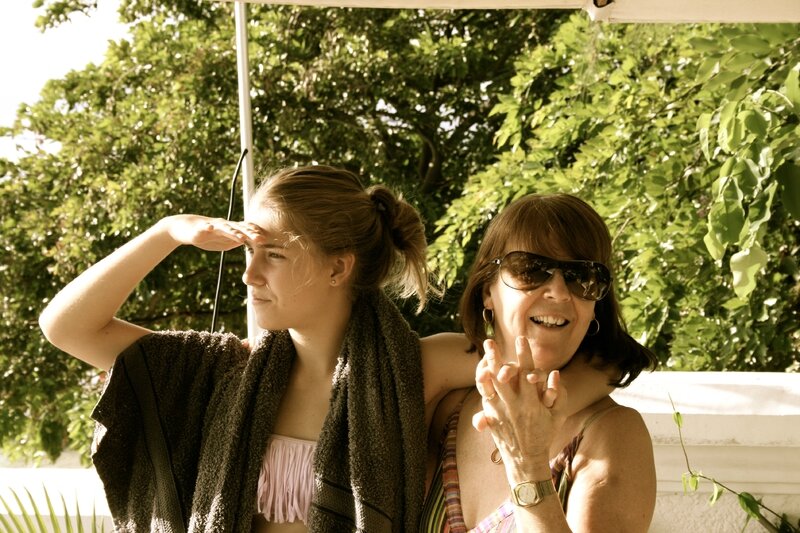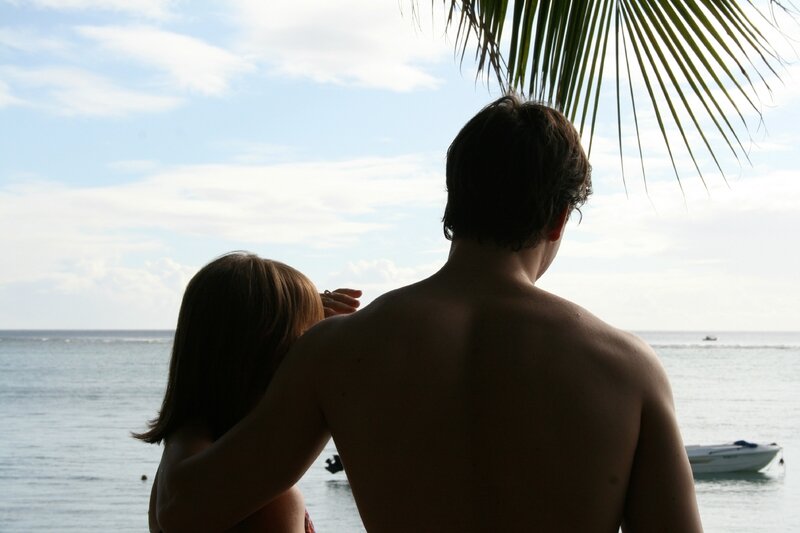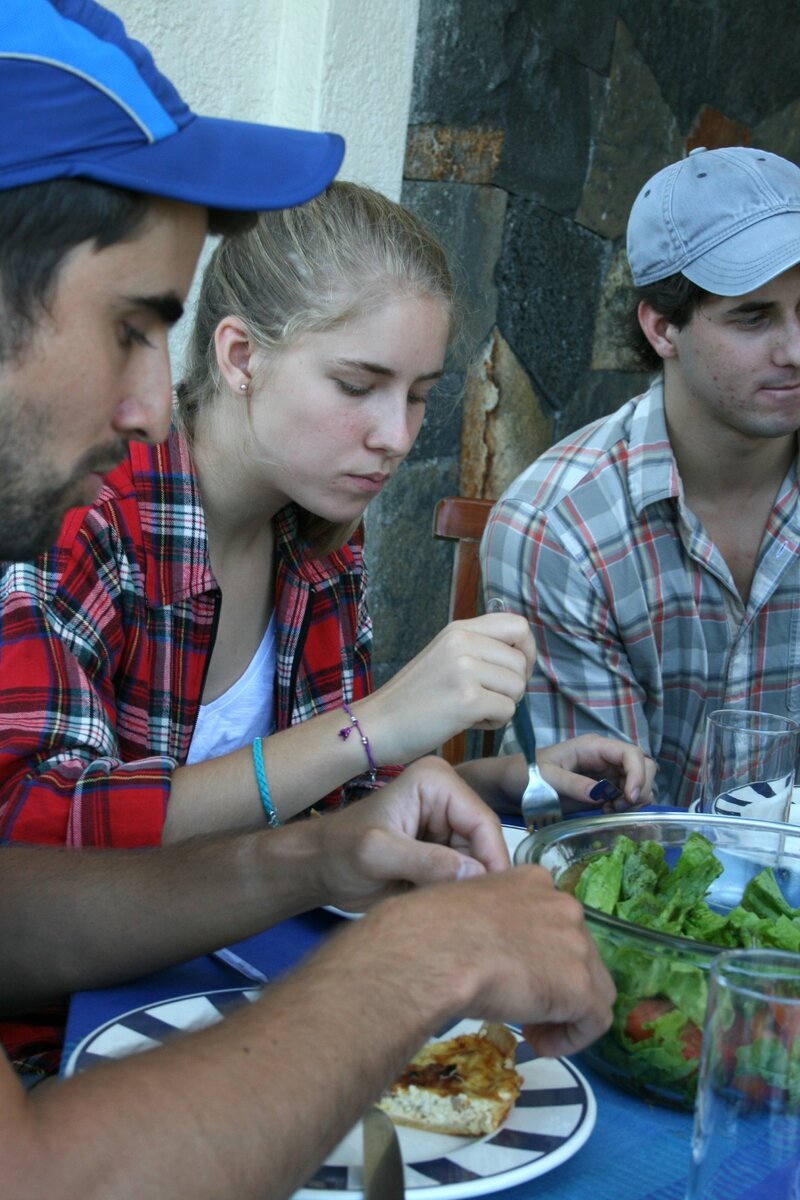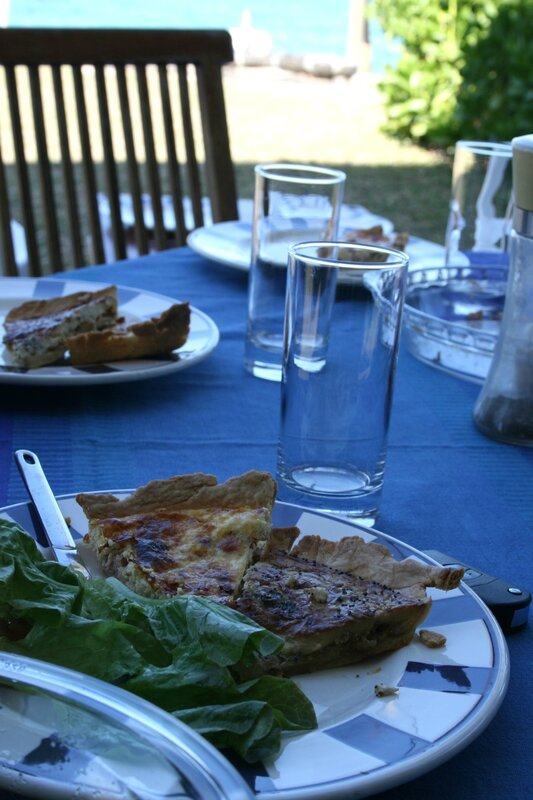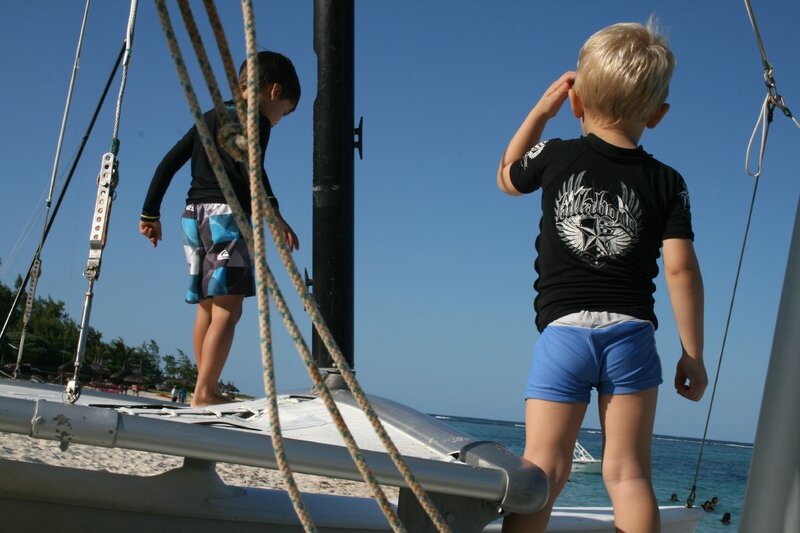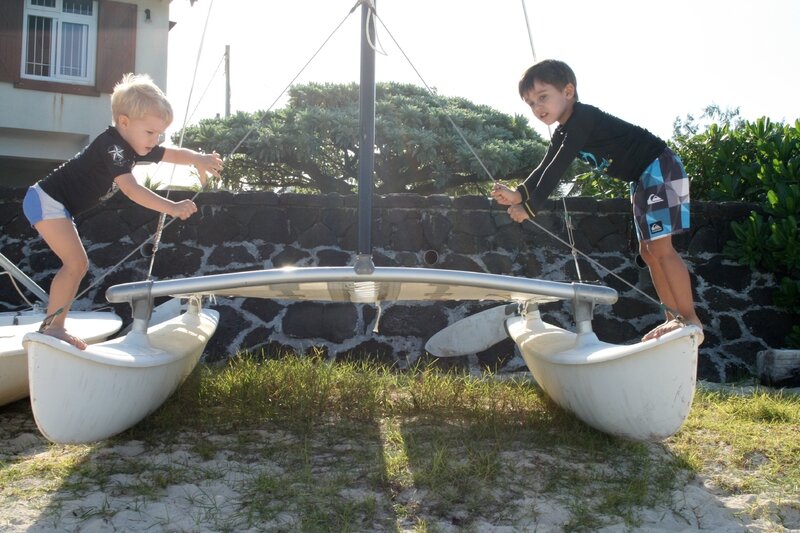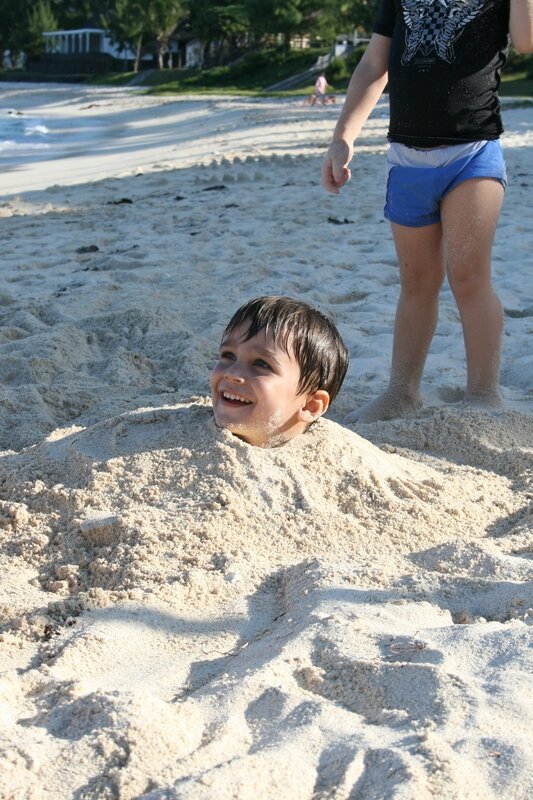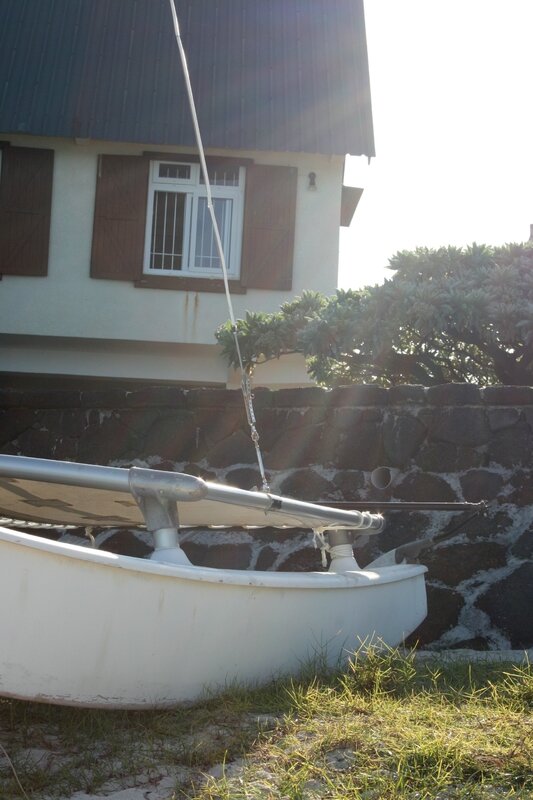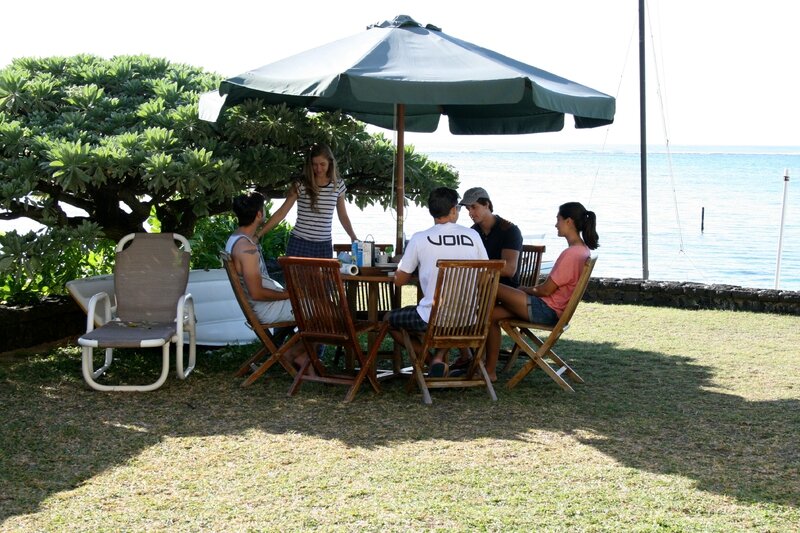 And today we are celebrating mothers here… nothing really special on the grill, just chilling with my small family…
The 1st winter days are here & I am enjoying the shy sunrays & chilled evenings so much... Looking forward to the hearty dinners & the lazy movie evenings with my man…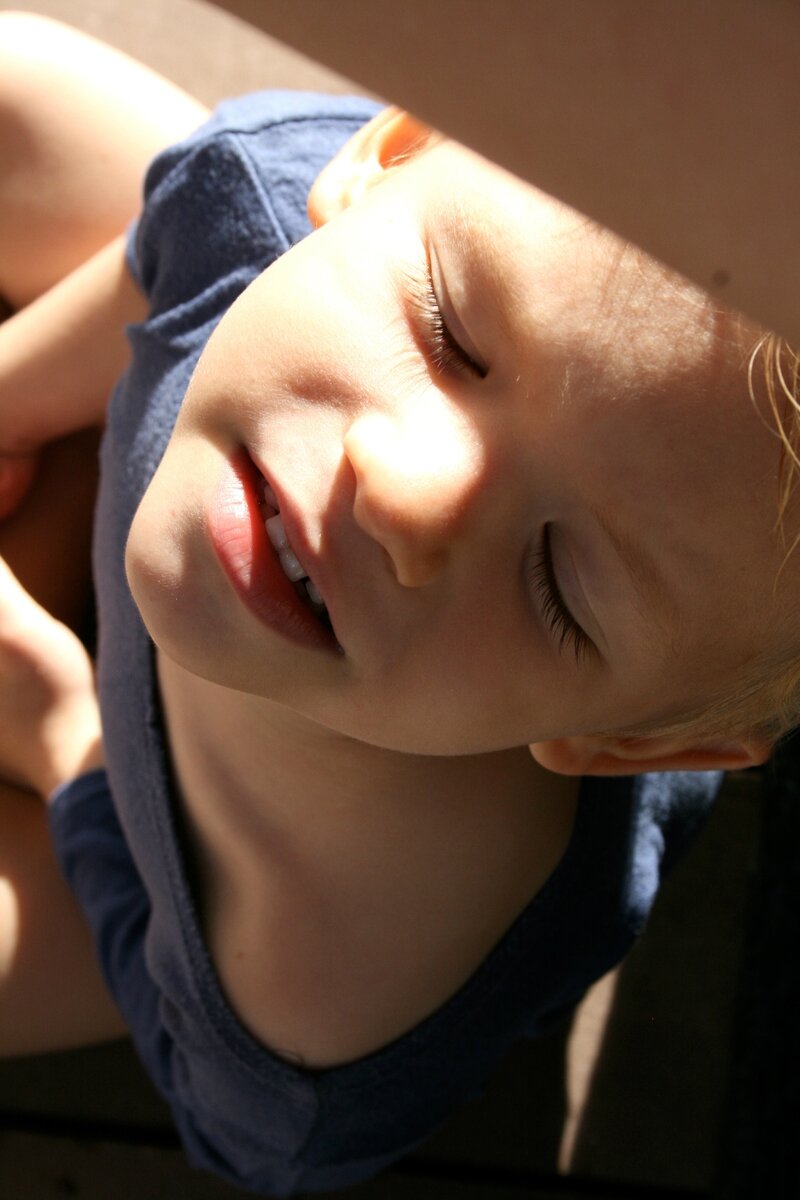 Now i'm off to bake a pie for mothers day - but do we really need excuses? I can't decide wether i'll make a lemon meringue or caramel chocolate one… hesitating between the healthy -yeah lemon detoxifies & meringue is full of protein- or the decadent?
Hope you're all enjoying your Sunday & that you moms are being properly pampered!