(Written for my birthday- after a year of unintentional break from this space, as I was busy living a slower life & enjoying the coziness of my home & family, and sharing my day to day pictures/thoughts/mood with easier & quicker networks - such as Facebook & Instagram)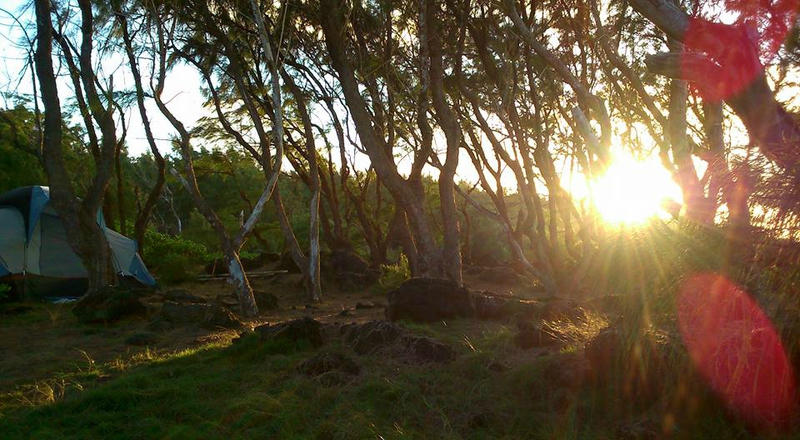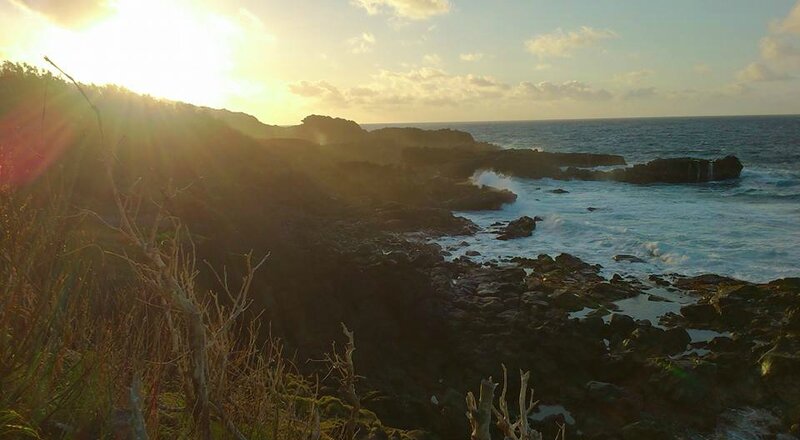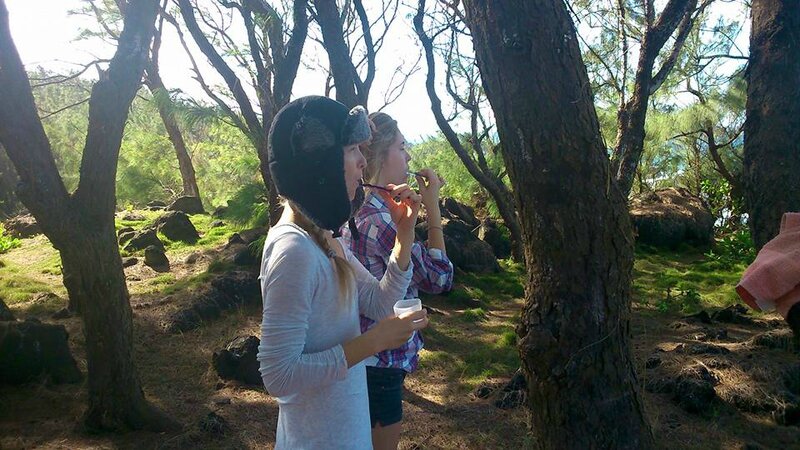 Today I am 34. I am celebrating another breath of life. I pour out the words that have been piling up inside since the month of June.
Blessed month. Feeling grateful for it all. Grateful for winter. For scrumptious & nutritious meals I feed my family with. Grateful for grey skies, fresher days and a duvet at night. Grateful for 9 years of marriage and a celebration of companionship, in hardship & in merrier days. Grateful for being a mom to the cutest & kindest boy. Grateful for a prayer in my heart, for some faith in love which is so grounding.
Grateful for the gift of staying home, for nesting & fresh flowers, and for very soon homeschooling my little one.
Grateful for this new rythm- a slower pace, with more rest, presence, connection & grace. A rythm filled with lots of therapeutic baking & cooking, gardening, working out, strechting & balancing on my TRX. Rythm with home & recipes. Filled with family, grocery errands, and movie nights with my hubby. Filled with the ordinary and normal.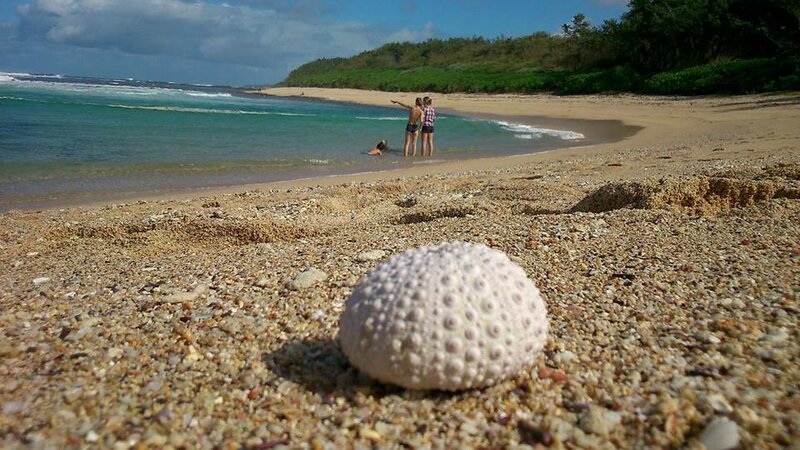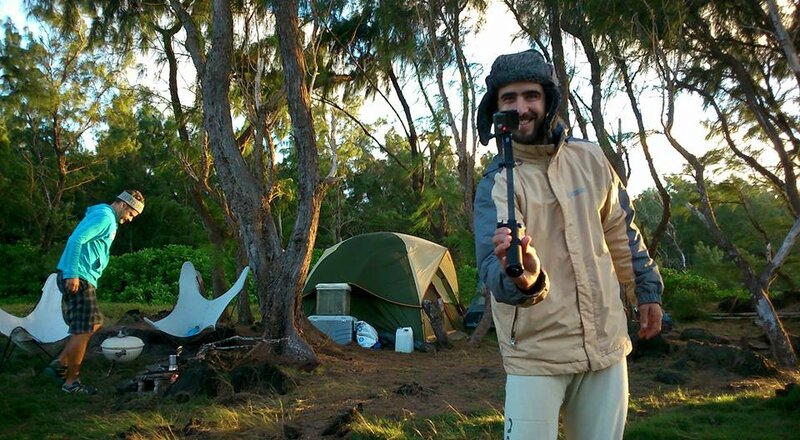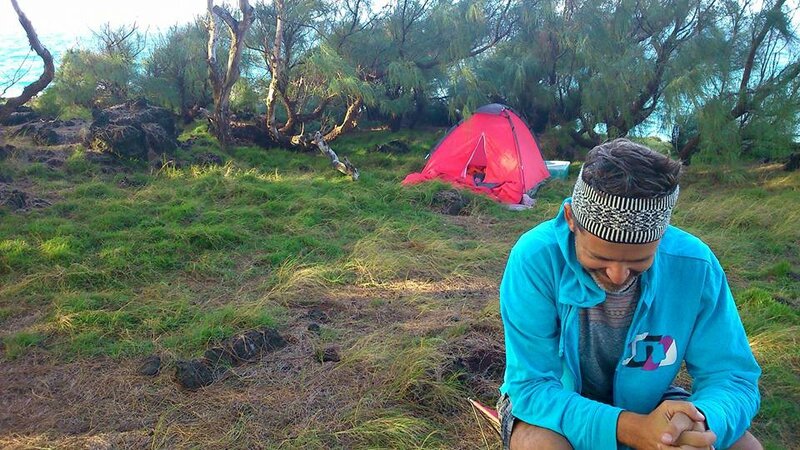 To celebrate the start of this 35th year, I chose to immerse myself in nature & love. What better way than going camping 'into the wild' with my loved ones. On top of the cliff. With the blowing wind. With the raging sea. With the heat of the fire to keep us warm, to cook our food, and to gather the family around. With a tiny tent to shelter our bodies for a nearly sleepless night- but oh so starry. With a sunrise to wake up with. With an immersion in the ocean to cleanse the body & start anew. With magic all around. Such grandeur. Something so much bigger than our daily hassles. A sense of surrender. A deep confidence in this life. A sense of trust that we are being taken care of- if only we allow it to be.
So here we go. I am 34. Certainly pretty messed up. And it's ok. I am wishing myself a life filled with things like magic, cakes & buns, knots in my hair, more space to dance & more time to play, early nights & early mornings, and more cuddles with my loves. Trying to make lives better each day. Creating beauty. Loooking at the mundane with eyes of wonder. Living intentionally, gratefully & simply.
And a billion photos for you!!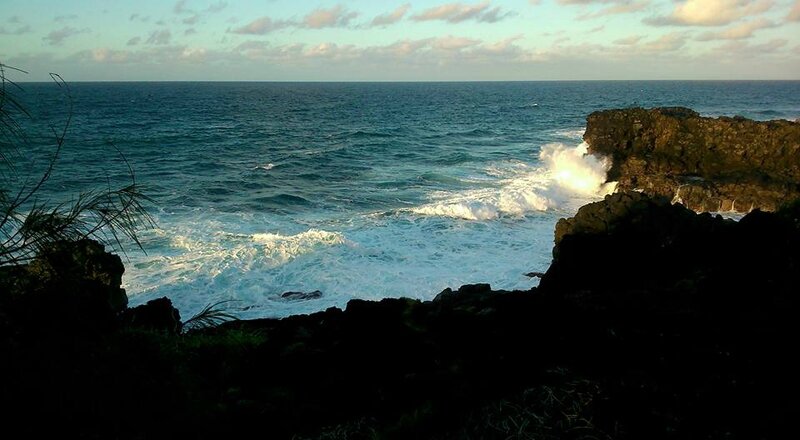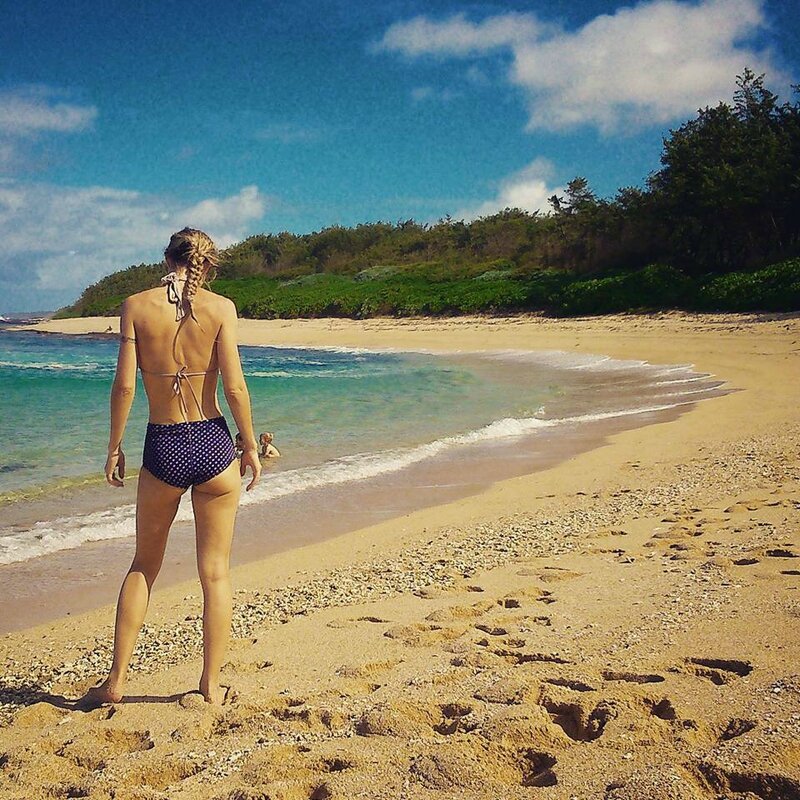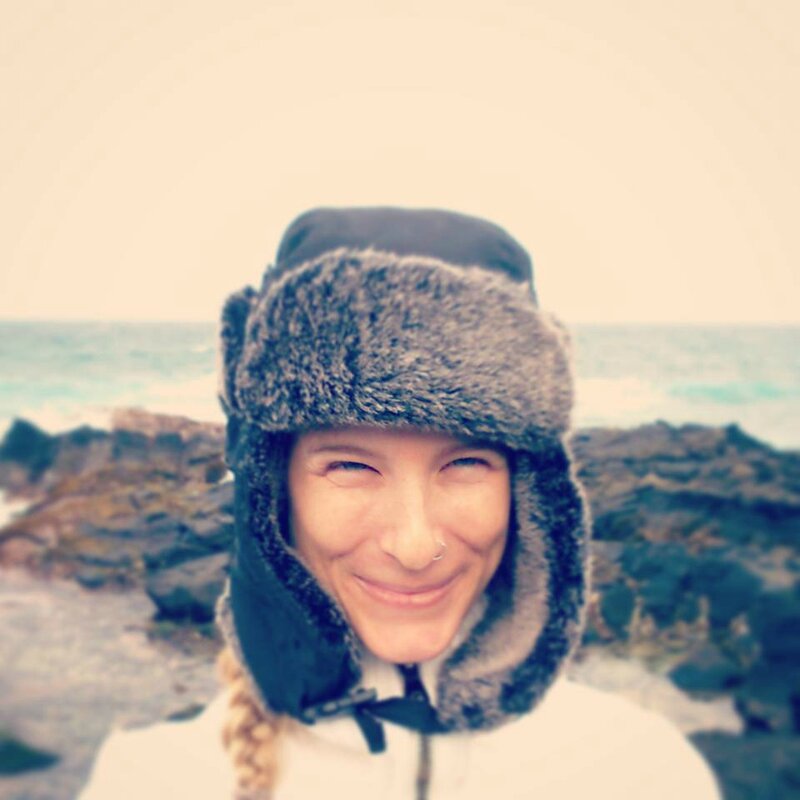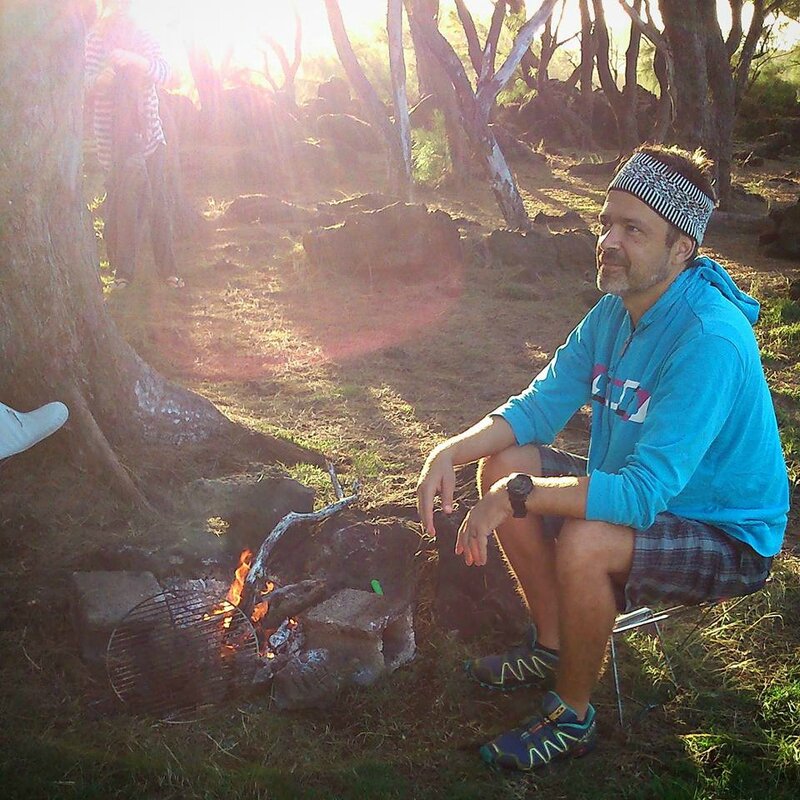 My fire keeper