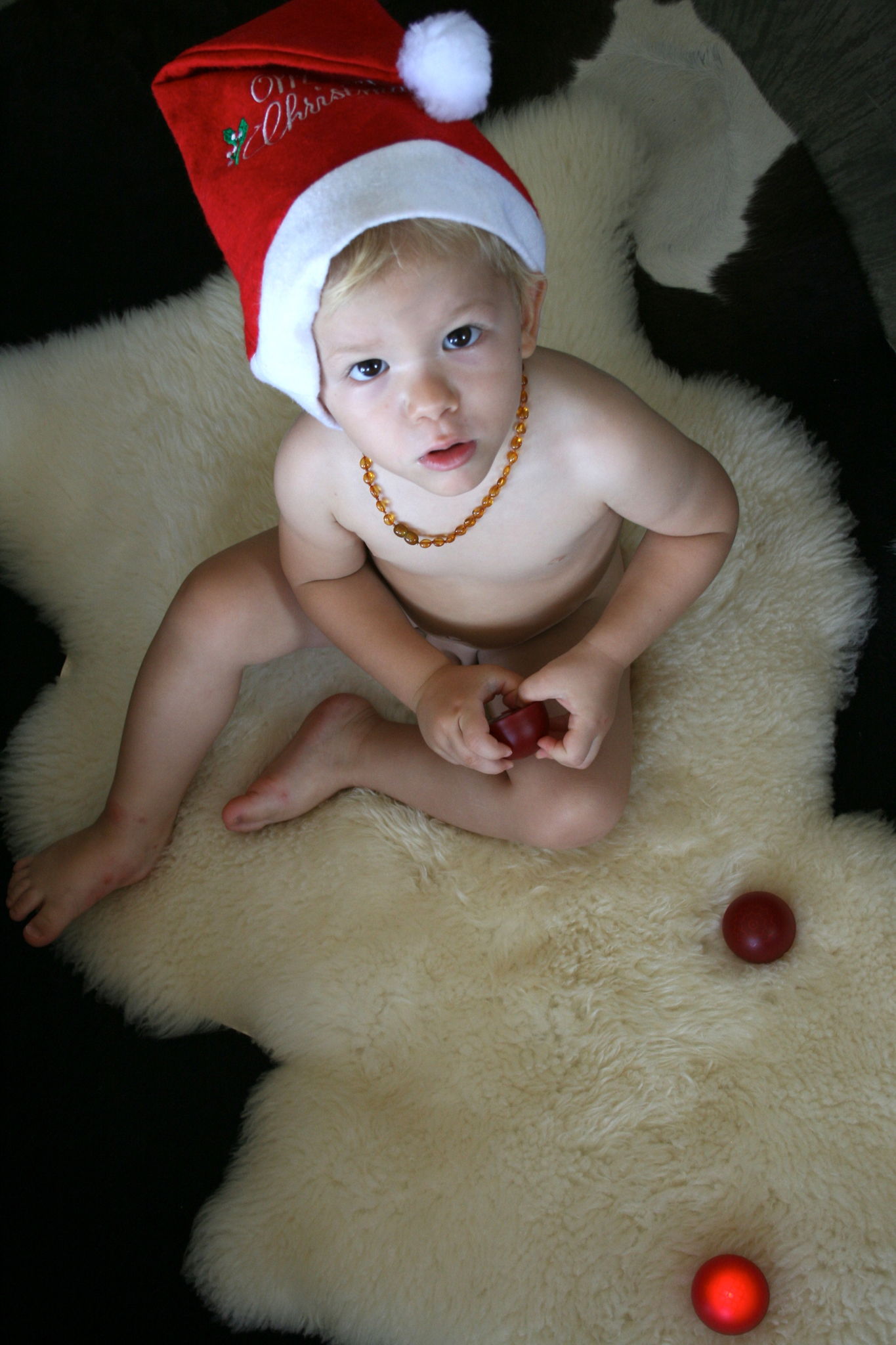 It's been a couple of fast paced months…
Benji has been away for nearly 3 weeks for work in France… giving me some space & time for myself, leaving me as a single mom to take care of Jules, of the home, starting a new job at the same time, and going on with the usual social gatherings & food indulging!
Life is often like that hey... it all happens together… but i like it when the adrenalin keeps you going ;)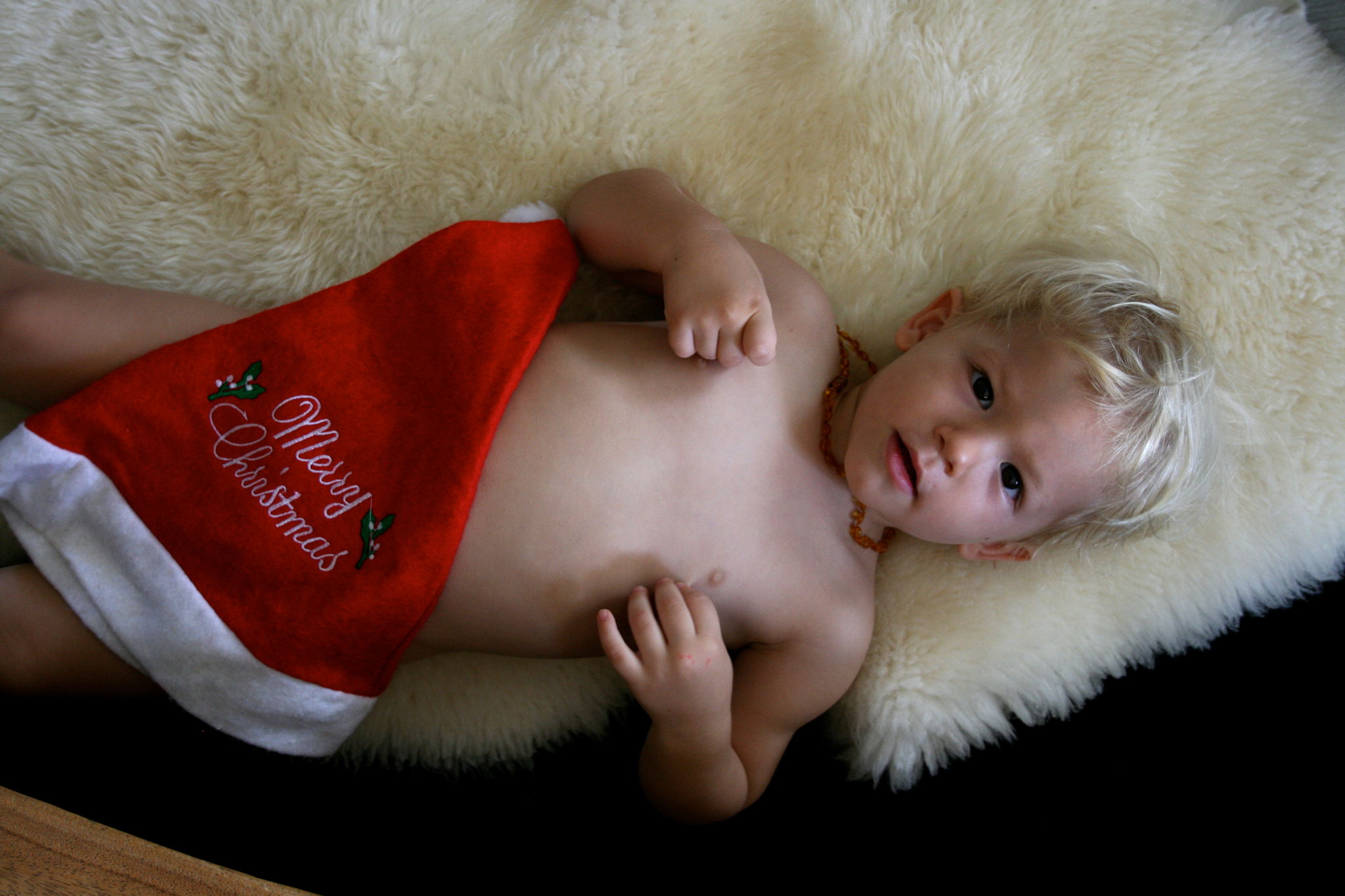 I am still getting acclimated to all the parameters of the job (wine shop) and enjoying to have my own thing to do everyday (meaning not related to my son or hubby) + some money in the bank account at the end of the month! Bonus! ;)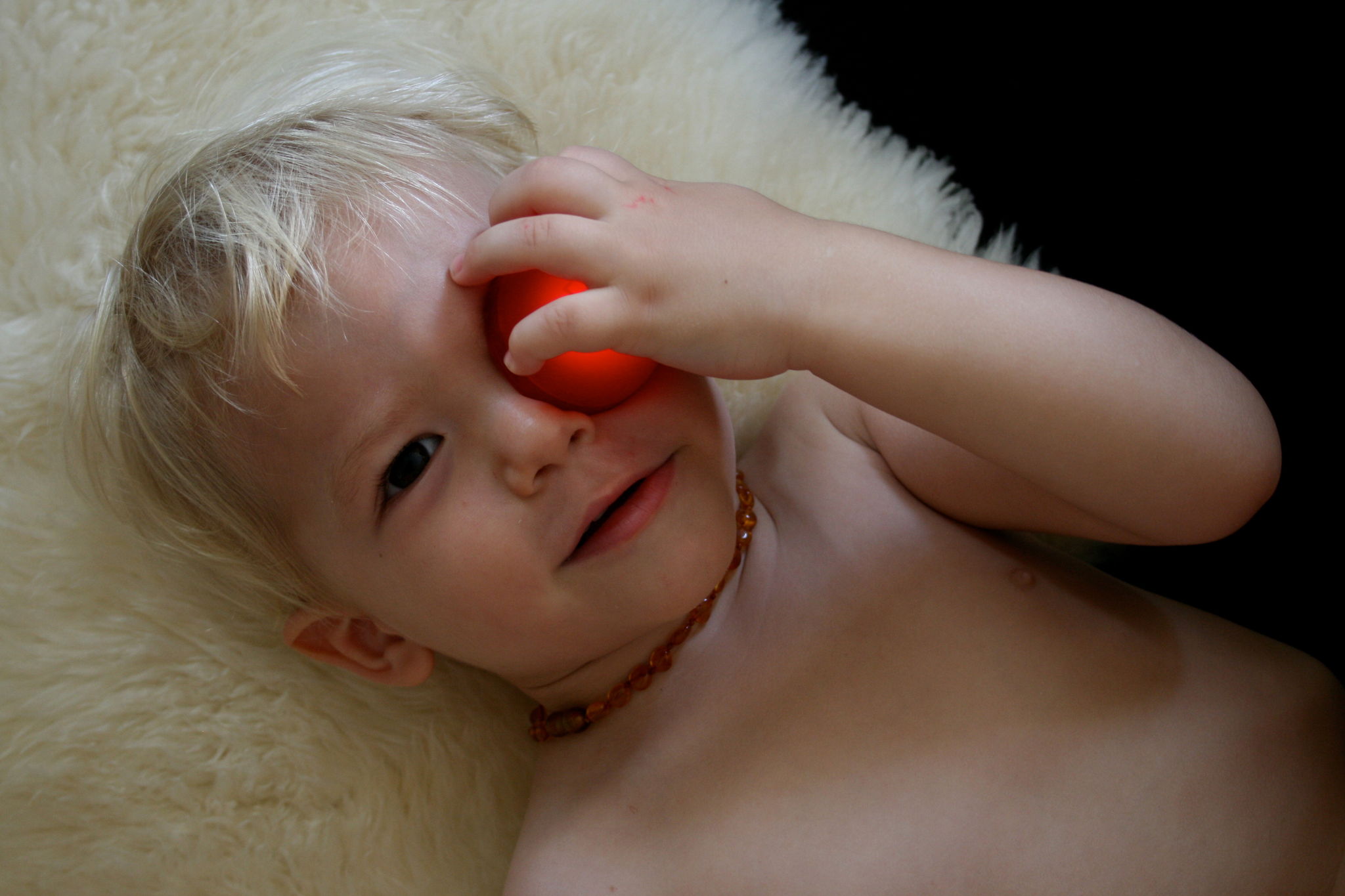 On a personal level i am still learning to let go & enjoy the moment, enjoy the people i love...
I have also been enjoying the spirit of the season, the smell of the mangoes, the litchis, the december breeze, the homemade presents, the baking & cooking, the Xmas decoration & lights, the good wine of course, being with the people I love, & embracing imperfectionism…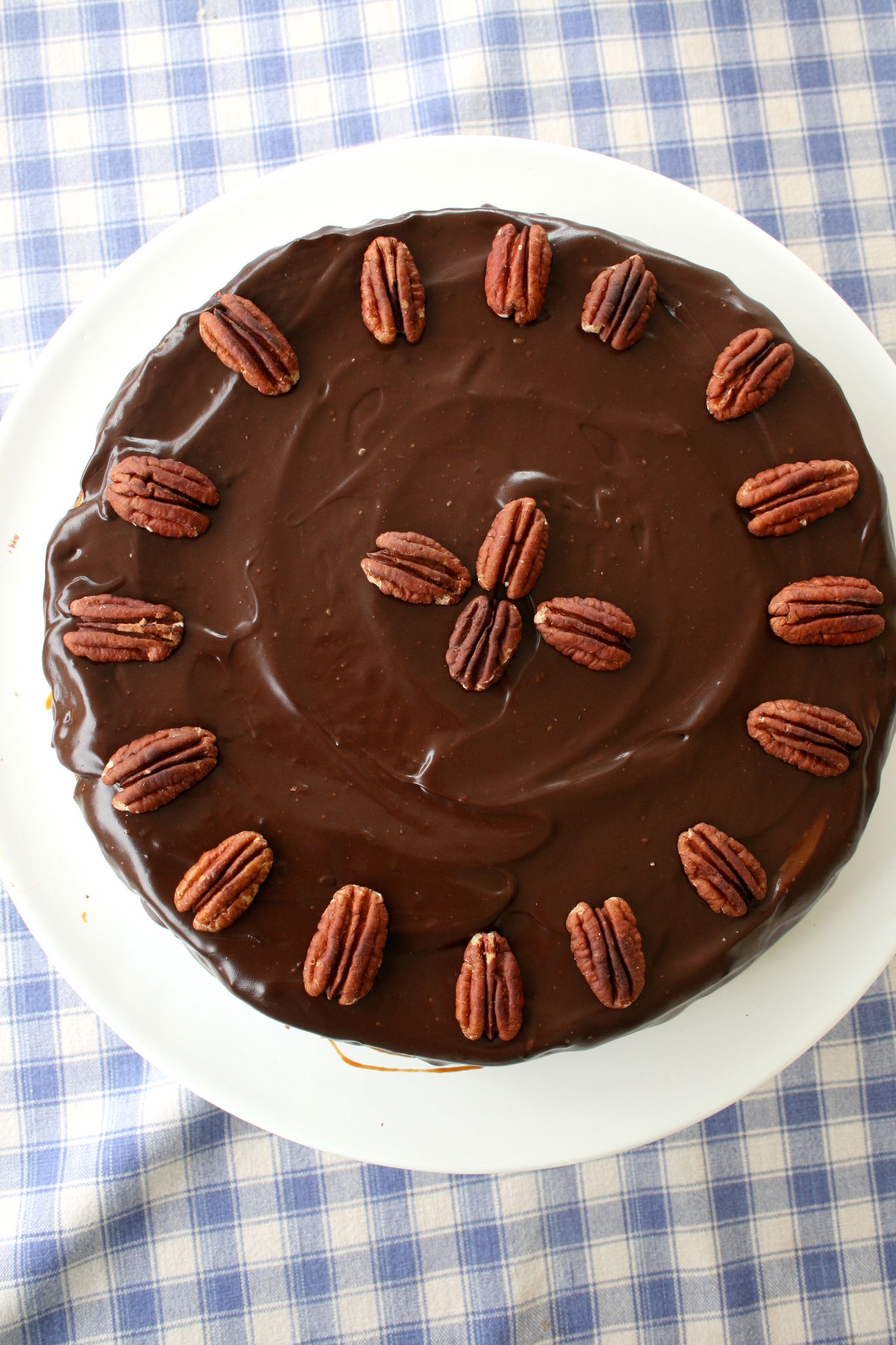 In this moment I am thankful for:
- the work I have
- this son of mine who grows into a boy everyday
- this husband of mine simply by my side
- the family gatherings & food sharing & gifts exchange
- the few gifts i bought myself for Xmas
- the rain that brings a christmasy atmosphere
- the long drives while I get to think about all the things I am thankful of!
So enough for now, leaving you here, with warm wishes for the coming year!!!